SMOKE & VAPE DZ is a local smoke shop that has served countless people across the region.
We know the pleasure of smoking and hence, provide the best products to elevate your smoking experience.
Elevate your experience at SMOKE & VAPE DZ now!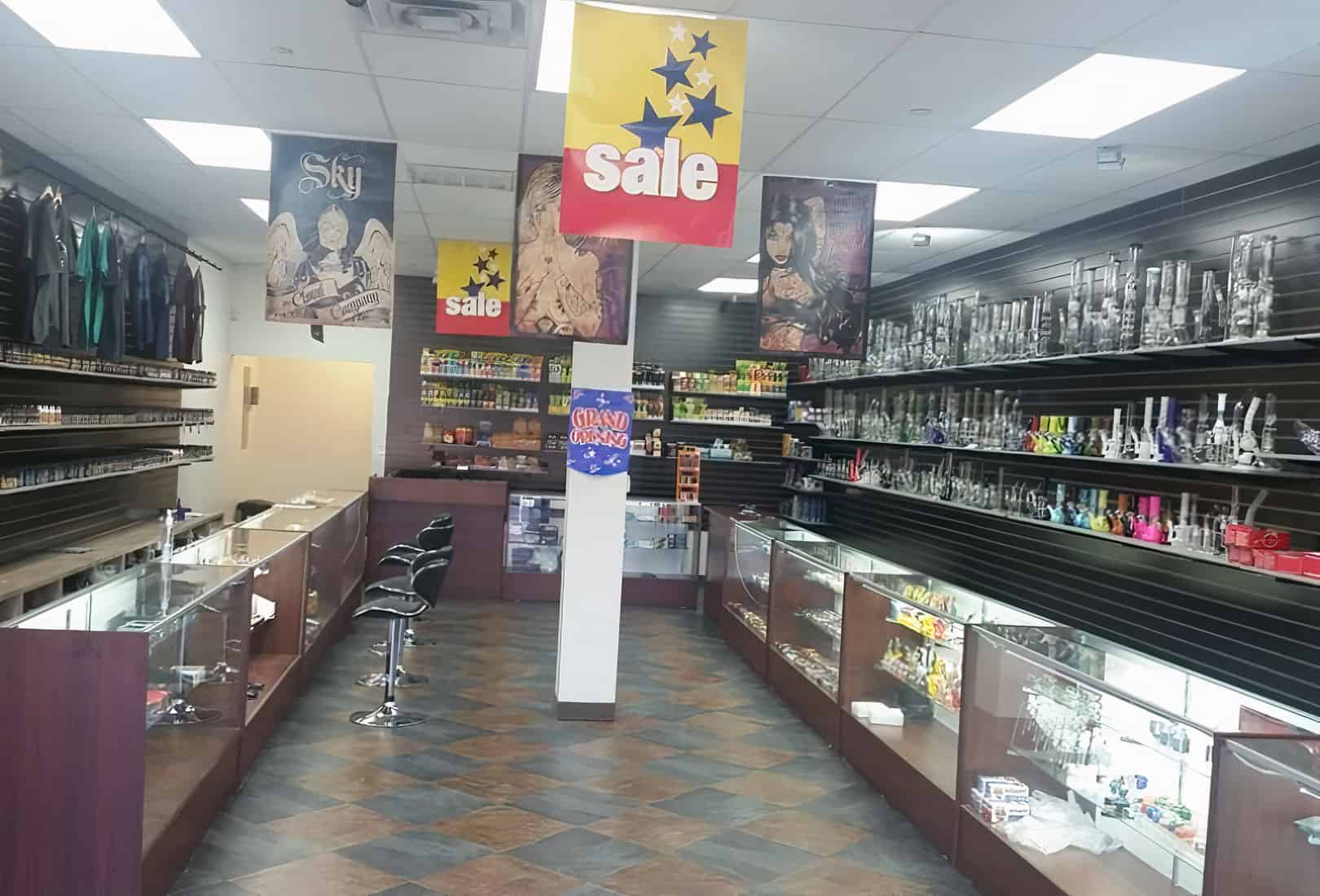 You can find smoking products from various local and international brands at our humble outlets. Additionally, you have a wide selection of glasses, vaporizers, hookahs, shishas, vapes, and so much more to choose from!
At Smoke & Vape Dz, we strive to provide only the best quality and fulfil customers' satisfaction. Furthermore, our highly-trained and knowledgeable experts also help our customers with the right usage of the different products.
SMOKE & VAPE DZ offers an extensive selection of hookahs, hookah accessories, pipes, glassware, vaporizers, e-cigs, and much more! We not only offer a wide variety of products but also an expert staff to offer a superior shopping experience.
You can get any of the smoking supplies you need at our store. We provide traditional cigarettes and packaged cigars, along with modern alternatives such as vape mods, electronic cigarettes, and pod devices such as Juul. You can also find vaporizers from popular companies such as Puffco, PAX, and Storz Bickel (Volcano, Mighty, and Crafty)!
Get a high-quality, assorted selection of smoking and vaping products.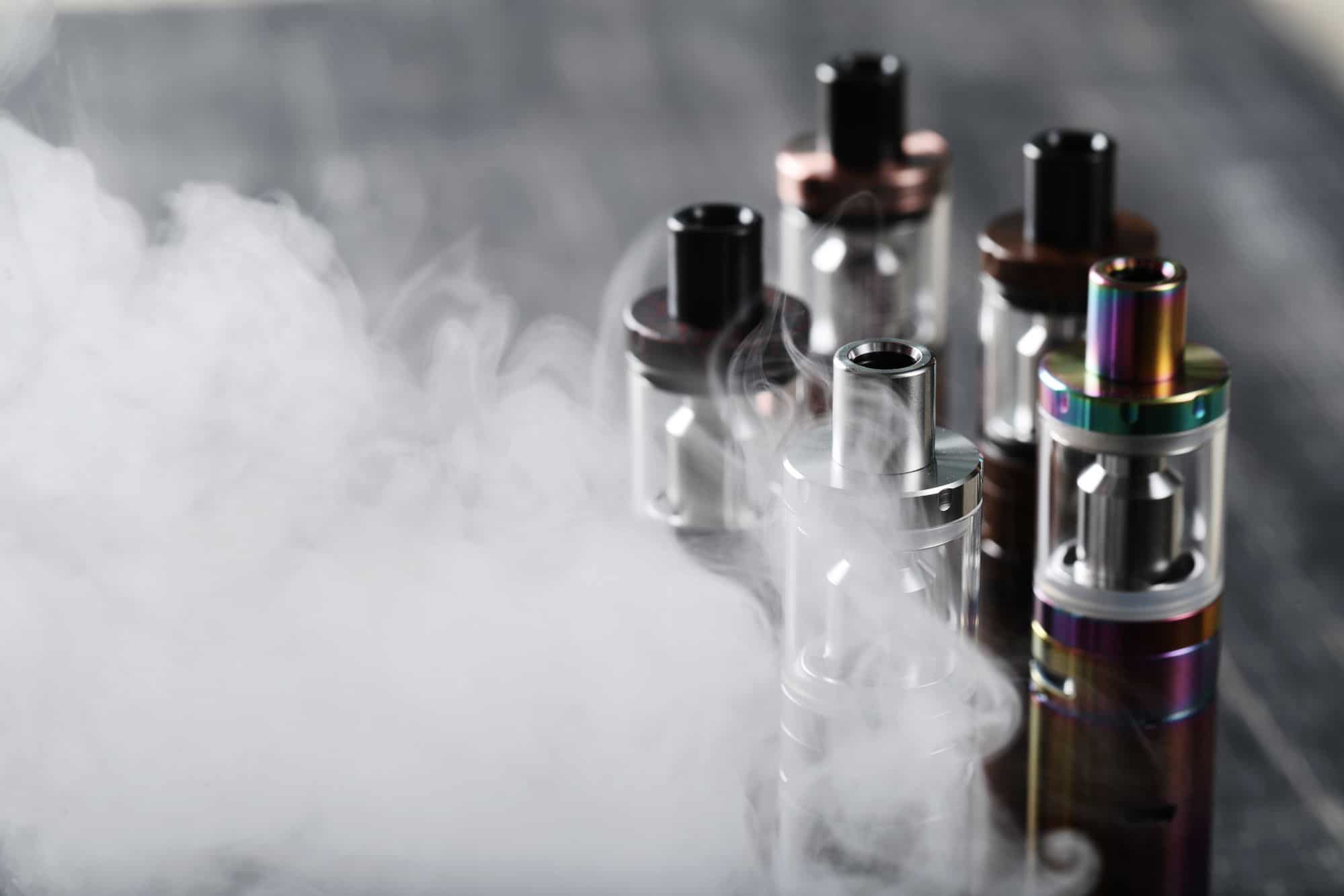 At SMOKE & VAPE DZ, we understand the needs of our customers and educate them on the items we have to offer. Additionally, we ensure that our customers know the implications of each item that they are buying from us. We also make sure that the customers use everything responsibly, especially when it comes to CBD.
So what are you waiting for?
Find everything you need for your smoking pleasure at SMOKE & VAPE DZ.