SMOKE & VAPE DZ offers various local and imported glass, vaporizers, accessories, apparel, and more. Our clients and customers can choose from an extensive selection of the aforesaid.  At SMOKE & VAPE DZ, we ensure that every customer gets the best product suited to their specific needs. We specialize in quality e-cigarettes and vape products. Our premium shop has healthier options for making your smoking experience a tad bit better! A vaporizer, or vape, is an alternative to smoking. These vaporizers come in a form of electronic cigarettes that require e-liquids, which is a liquid form of nicotine, to help operate its function as a cigarette alternative. Therefore, it both sounds and feels like smoking, but it cuts down on particulate matter that is produced during combustion. Nowadays, markets have a plethora of new and established tobacco alternatives, each with its unique character. SMOKE & VAPE DZ  is a quality vaporizer shop that carries an extensive selection of e-cigs and tasty e-juice in many flavors.
Our team members are highly professional and well-trained in the intricacies of the products we offer. They will guide you to the right selection using their expertise and knowledge about smoking products, vapes, and juices. They help you to find the merchandise that best suits you. Visit our store to get your personalized recommendations today!
Get High-quality Vape Accessories And Hookahs At Affordable Rates!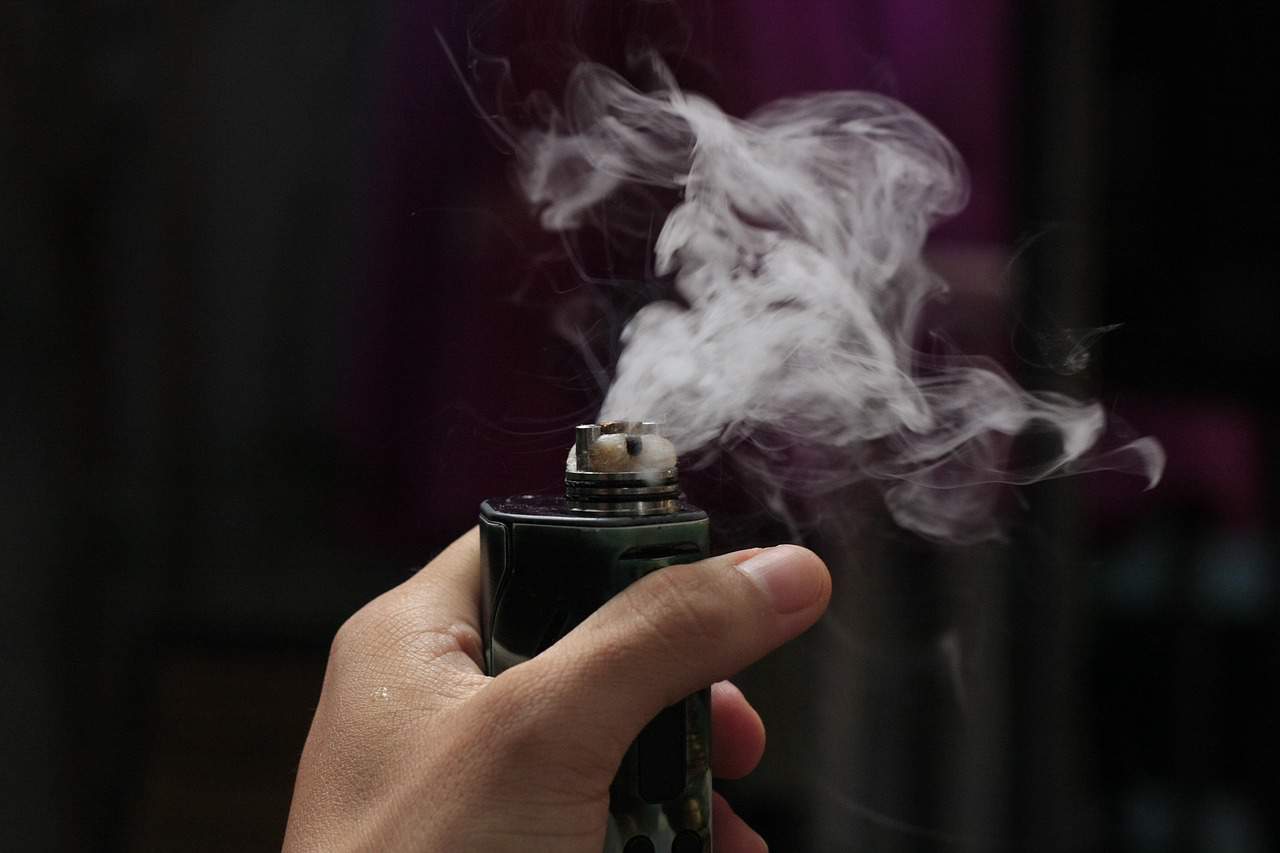 Why Choose Smoke & Vape Dz?
If you are still wondering why you should choose us, let us give you a few more reasons:

  Fast & Reliable Service

  100% Customer Satisfaction

  Knowledgeable & Experienced Team

  We're easy to work with.

  Receive the best quality, prices, and customer service

Keller

Hurst 

Haslet

Irving

Weatherford

Fort Worth – A1


Lewisville

Bloom

100% Smoke & Vape – Irving

Denton
Send us a message using the form below, we will get back to you at our earliest.